Ever wanted to become a professional dog trainer? Are you already a pet professional looking advance your skills? Invest in a career based on your passion – you CAN do it!
Fur and Feather Works is so proud to have been chosen as a Mentor Trainer for CATCH Canine Trainers Academy, right here in Reno!
Get the education and certification you need to build your own business or expand an existing one, with a mentor by your side.
Unlike many other dog training schools, CATCH and Fur and Feather Works will truly give you an education that sets you up to begin helping dogs and their people immediately after completion.  The program has been designed to be flexible and self-paced, so that you can continue running your business or working at your day job while you attend school to study what you REALLY want. 😉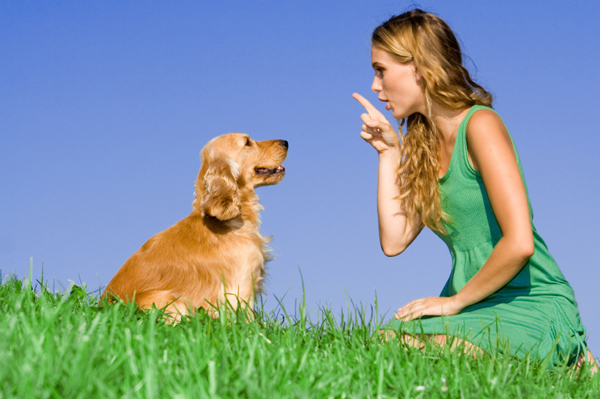 For more information on the course or to register, visit the CATCH Canine Trainers Academy website.
If you know anyone who might be interested in this professional opportunity, please pass this along!